8 Makeup Tricks For Small Eyes

It may be a little daunting for people with small eyes to wear the perfect eye makeup.
You know you want to make those eyes look big and bold, but you don't know how or where to begin.
Thanks to makeup that you can create an illusion, with simple techniques.

Today we will show you few simple and easy tricks to brighten, widen and accentuate your eyes!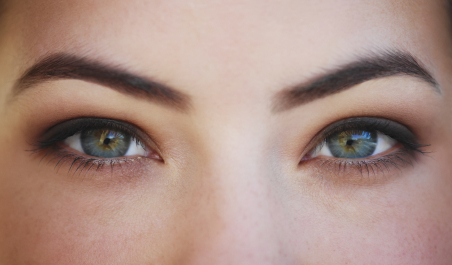 #Get your eyebrows on fleek

Yes, you read it right! Grooming is an essential part, as your eyebrows define your eye and groom eyebrows will only accentuate your eyes.
The small stray hair on the bottom of your brow will only make your lids look smaller. Make sure you visit the parlour at regular intervals and get your eyebrows shaped and groom.
Use an eyebrow pencil to groom and tame your eyebrows.
We recommend: MAYBELLINE Fashion Brow Duo Shaper

#Hide and conceal dark circles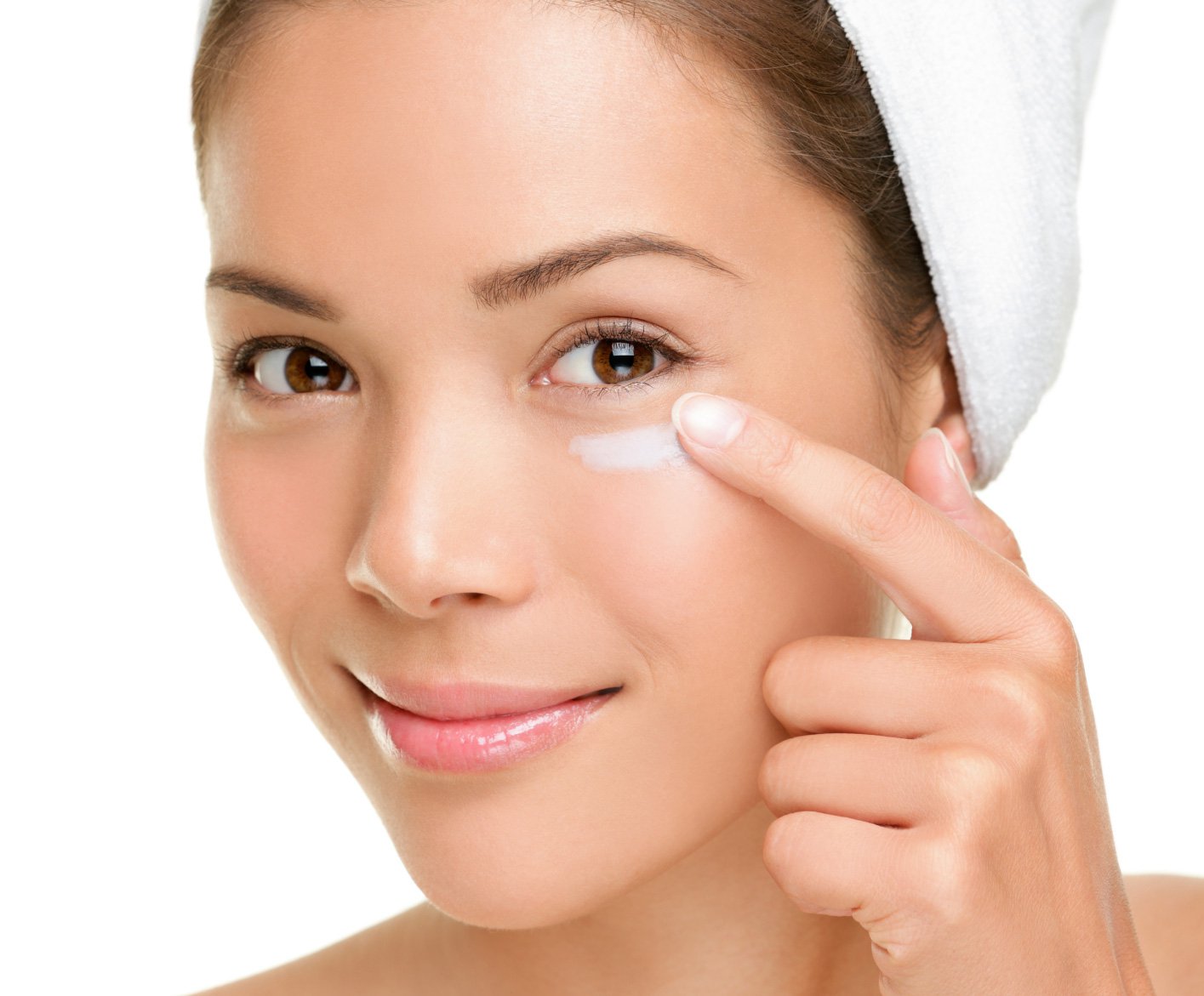 Dark circles only make your eyes not only look smaller, but also tired and dull. Always use a concealer to conceal your dark circles. A quick tip here; use a concealer one or two shades lighter depending on your complexion.
This will only help to brighten the area and add life to it.

We recommend: Loreal Paris True Match Concealer

#Prep and prime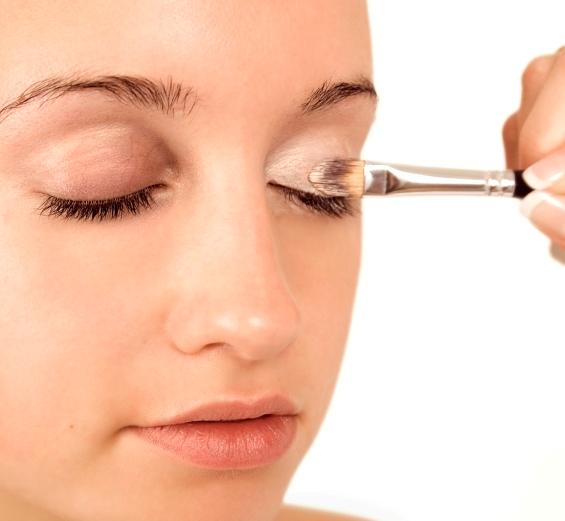 Like your face primer holds your makeup in place an eye primer will hold your eye shadow in place. Make sure you do this beforehand.
We recommend: e.l.f. Eye Primer and Liner Sealer


#Highlight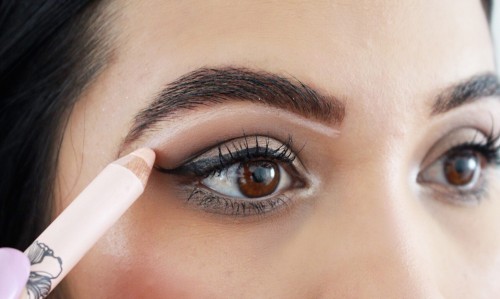 So a highlighter is known to accentuate the highest points of your face, because it anything you highlight comes forward.
Use this to highlight under the arch of your brow bone. You may also highlight the areas which get shadow like, the bridge of your nose, the inner corner of your eyes and the bottom lash line. Make sure you blend it well.
We recommend: Loreal Paris Illuminating Powder Highlighter

#Choosing the right colour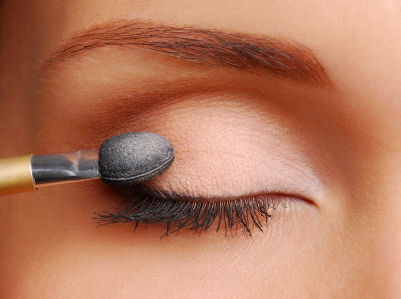 Woman applying cosmetic with applicator. Make-up treatment.

Always remember the lighter the color the bigger your eye will look. Use lighter pop colors when you are doing your eye makeup.
A darker shade will sunken your eyes which will make them appear smaller. However, you could create an illusion by using darker eye shadows in your crease and pull it up and out towards your outer corner, this will create an illusion of lifted eyes.
Quick tip here: Use a white shadow on your entire eyelid will pop the lighter shades even more, brighten and widen your eyes.

We recommend: GlamcomCrimson Multi Color Velvet Eyeshadow


#Pop your inner corner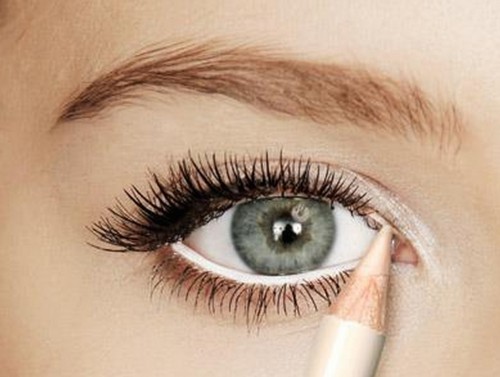 Use the lightest shade from your makeup palette or a highlighter and form a V in the inner corners of your eyes.
This will help to elongate and brighten your eye, making it look large. You don't want it to look prominent so make sure to smudge or blend it.

We recommend: VivianaJumbo Pencil Smoky Beige – Light Golden


#Eyeliner



Don't get too excited when you start applying your eyeliner. Avoid overdoing it or draw thick lines. Draw a small wing from the outer corner and pull it upwards.
Use a navy blue liner as it plays as a contrast with your eyes. If you are using kohl or line the bottom eye lash try using a peach or nude eye.
We recommend: GloPrecision Eye Pencil – Peach



#Curl it up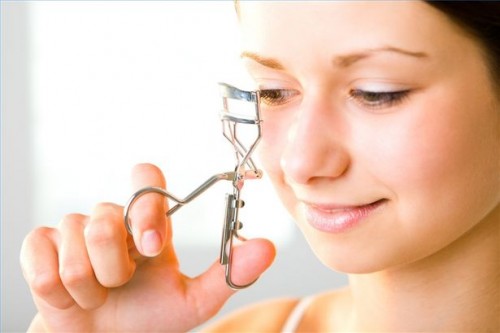 Curl your lashes with an eye lash curler. This will widen your eye instantly as it will lift up your lash.

Use a lengthening mascara post this step on your upper lash as well as lower lash.