BASIC INFO
Custom Private Label Full Line High End Luxury Makeup Brushes As Customer Demands
Exclusive Luxury Professional Highest Quality Artist Makeup Brushes
PS:For confidential,our website product display is only part from our company,if need more models,pls contact us for catalogue!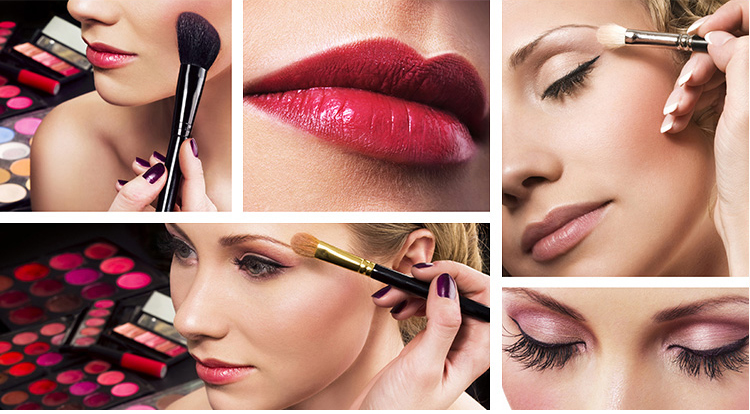 Brush Knowledge You should Know Before Starting Private Label
For brush custom private label order process,we need below information:
a.Brush models,quantity,quality level
b.Your logo design art PDF & AI Format
c.Brush handle shape and color
d.Brush ferrule color
e.Logo color on brush handleal;silk printing or hot foil stamping choice
f.Your ideal packing way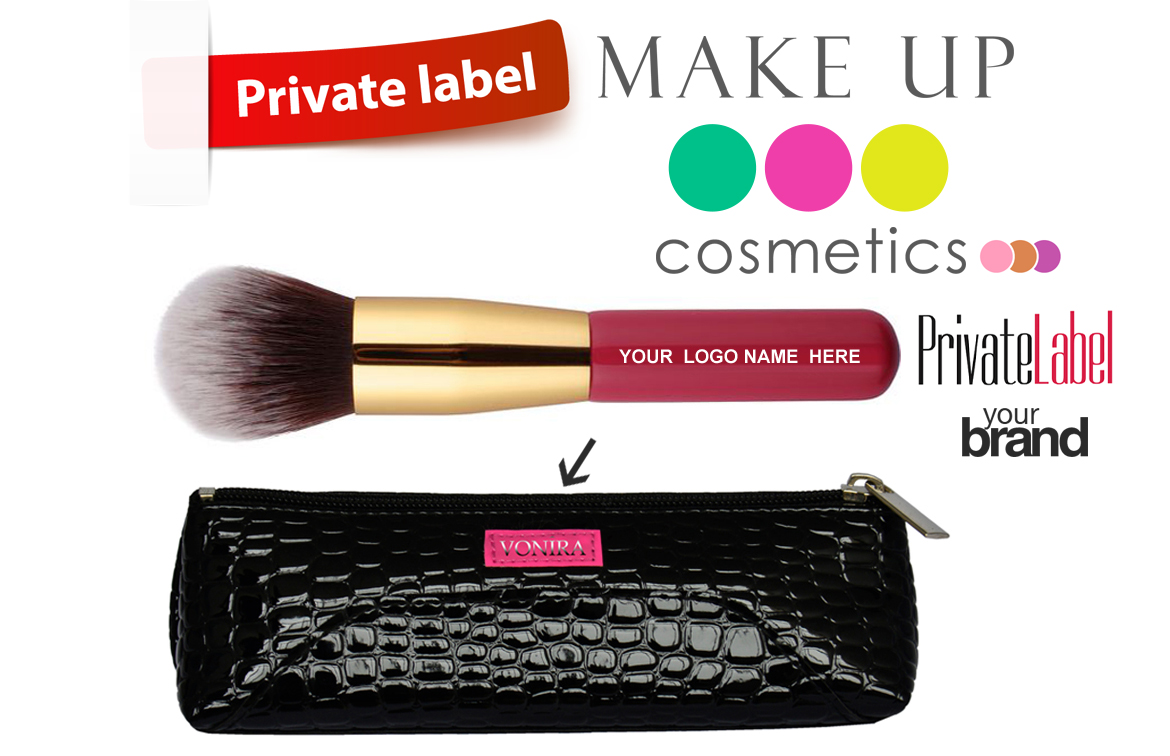 What are the benefits of private labeling?


Make your cosmetics products stand out by printing your company logo on the products and packaging!
Private labeling is an effect marketing tool that allows you to showcase your brand and differentiate your products from the competition.
More and more cosmetic brand and makeup artists are having their own private label makeup products line.

Vonira beauty is a global leader in make-up brush manufacturing.
We offer a complete range of cosmetic brushes that are custom designed to meet varying application needs. Our design includes a unique selection of hair, ferrules and handles. All of our brushes are crafted to provide flawless coverage. Specialized brushes include eco-friendly options, poly-chromatic and brush sets.

We Supply Private Label OEM/ODM Special Services For Your Own Brand Name On Cosmetic Brushes.
We have had thousands of existing cosmetic makeup brushes, if you are interested in any of our existing makeup brushes, you just need to tell us which one you need or send us pictures.

Our mission is to distribute a full line of high quality color cosmetics and professional beauty tools to the global professional beauty industry.
We vonira strives to be the first choice of our customers for color cosmetics and to create lasting relationships with our clients by helping them develop and launch a successful product line.

Below we present for your more information about the basics of brushes and the materials we have available to design and manufacture from.
Brushes are made up of 3 basic components:

The Handle
We are able to produce both plastic and wooden handles in any shapes, colors and sizes required. The handle is an important part of the brush as it must give the user the correct feel and be shaped to be correctly used and comfortably held in the hand.

The Ferrule
This is the piece that joins the brush handle to the brush hair. This piece of the brush is vital as it ensures that both the handle and hair stay together creating a long lasting quality brush. This can be colored to specifications.

The Hair
Brush hair can be made from all sorts of different materials. From nylon for synthetic hair to Goat,Sable,Squirrel and Pony hair.Each material has different properties and benifits and are used for different types of brushes.With each type of material,there are also different grandes of hair.The higher the grade,the better quality of hair and in the end,the better quality brush.
All hairs can be coloured or left in its natural state.

The look,feel and usage of each makeup brush is determined by a number of different factors as below:
1. The type of brush hair
2. The quality or grade of the brush hair
3. The length of the brush hair
4. The curve of the brush hair
5. The cut-shape of the brush hair
6. The type and shape of the brush handle
7. How the brush is made and assembled together

Our expertise in hair processing, ferrules & handle manufacturing gives us an edge over other suppliers.
We can even match your sample exactly while giving a superior well - priced product at the same time.

How much does our private labeling cost?
• There is a one-time fee(emboss way 40USD each mould size; silk printing 20USD each logo mould size) for us to produce your logo film and dye plates.
Note: Your order may require multiple moulds fee due to different component sizes.
• The custom brush set up fee is $10 per item, per order for every run.
Please note: your order may require multiple set ups due to different component sizes.
• The print fee is $0.3 per brush for labor cost when for sampling process
We require your final artwork in Adobe Illustrator or PDF format.
Bulk order or lager order printing cost in our offer unit cost will cover for you!

What is the minimum private label order?
• For makeup brushes, the minimum quantity is 500pcs for brush set, individual brushes is for 500pcs.
Special brush minimum will as detail communication!
• For makeup brushes cost, quantity discounts are available for larger orders.