Contact Us
General Inquiry:
Vonira Beauty Co.,Ltd
"Perfect brush makes perfect make-up" ,global professional beauty collaborate brand ''Vonira Beauty''

Global Custom Private Label Makeup Artist&Cosmetic Brushes Manufacturer Engineered In China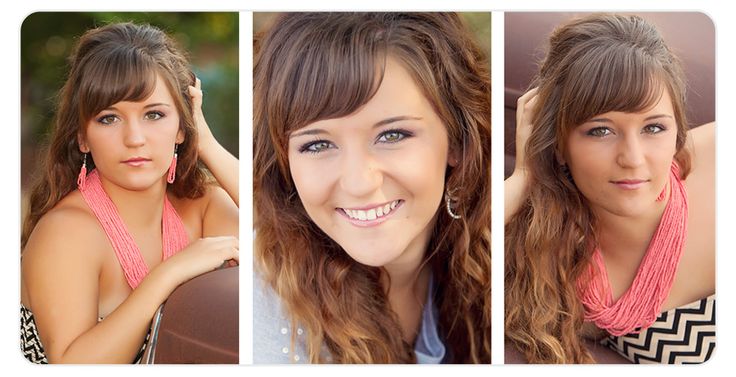 We supply various existing makeup brushes
We have had thousands of existing cosmetic brushes, if you are interested in any of our existing cosmetic brushes, you just need to tell us which one you need or send us pictures.
Location 1:
LuValley High&Tech Development Zone,Changsha City,Hunan Province,China.P.C.:410205
Location 2:
Guanlan Street, Longhua New District, Shenzhen City,China (Mainland)

Show Room:
www.vonirabeauty.com

www.voniracosmetics.com
www.luxurymakeupbrushes.com
Development Office:

Contact person: Miss Linda
6-608#,Factory Building,GuYuan Road 299#,
High&New Technology Industry Development Zone

(LuGu),Chagsha City,HuNan Province China 410000

Mail:
info
@voniracosmetics.com
sales@voniracosmetics.com

Tel:86-731-8522 4386 or 86-731-8522 2808
Mobile:86-13397614386 or 86-13319591458

Key Contacts:
Contact person: Mr Mark
Title: Sales representative
Mail:mark@vonirabeauty.com
Skype: voniracosmetics
Cell phone: +86-15257962202

Contact person: Mr Brain Lau
Title: Sales representative
Mail:sales@vonirabeauty.com

MSN: vonirabeauty@hotmail.com

Skype: vonirabeauty
Cell phone: +86-13397614386
Contact person: Eric Luis
Title: General Manager
Cell phone: 86-13957938296
Mail: ceo@vonirabeauty.com
https://facebook.com/vonirabeauty
With 20 year experience co-operating with international brands,we are looking forward establishing long term
business relationship with your esteemed company!

We trust that efficiency and honesty lead us to the world, while quality and reliability lead the world to us.

We believe that the spirit of our aspiration will be universally understood by our customers once they have experienced
the commitment and personal service of our management team.
We sincerely look forward to cooperating with you to build a brighter future!

Vonira beauty,beauty in world!